Over 20 Years Experience Making Practices More Productive
PracticeConnector has a simple goal – to revolutionize the way healthcare practices manage their referral relationships. For over 20 years, we've been at the forefront of healthcare marketing, helping practices navigate the complex nature of referral management.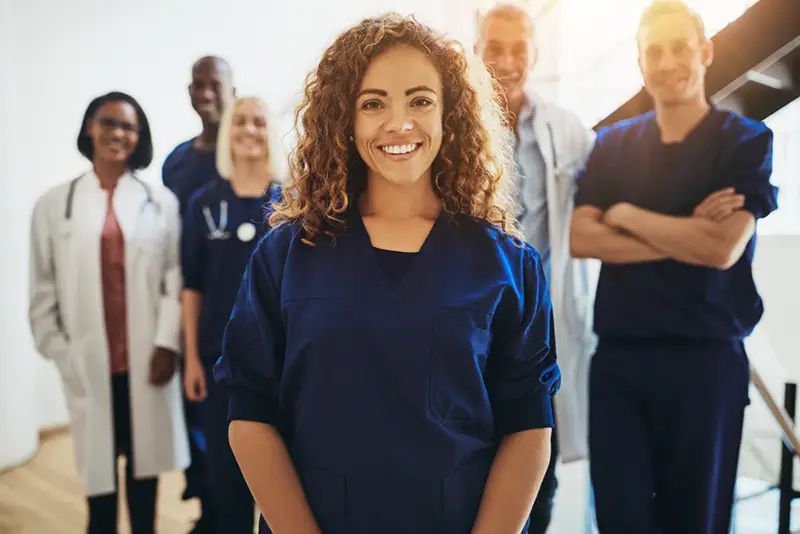 Driven by a deep understanding of the unique challenges faced by healthcare providers. We realized early on that effective referral management is more than just a logistical concern—it's a key aspect of providing high-quality care to patients. And thus, PracticeConnector was born.
Over the years, we've proudly assisted thousands of healthcare practices in streamlining their referral processes in our marketing firm. We believe in delivering results, and our proven track record speaks volumes about our commitment. We've not only made the referral process easier but also helped practices unlock their true potential by enhancing their relationships with referring offices.

We are committed
To providing a stable application designed to help practices grow.

Expertise & Experienced
For over 20 years we have been helping healthcare practices build meaningful referral relationships

Client centered
We are focused on your success.