Find, track and manage your referral relationships
Building referral relationships is crucial to maintaining a healthy and successful practice. Referrals from general practitioners are often the lifeblood of specialty practices, and managing those referrals efficiently and effectively is essential.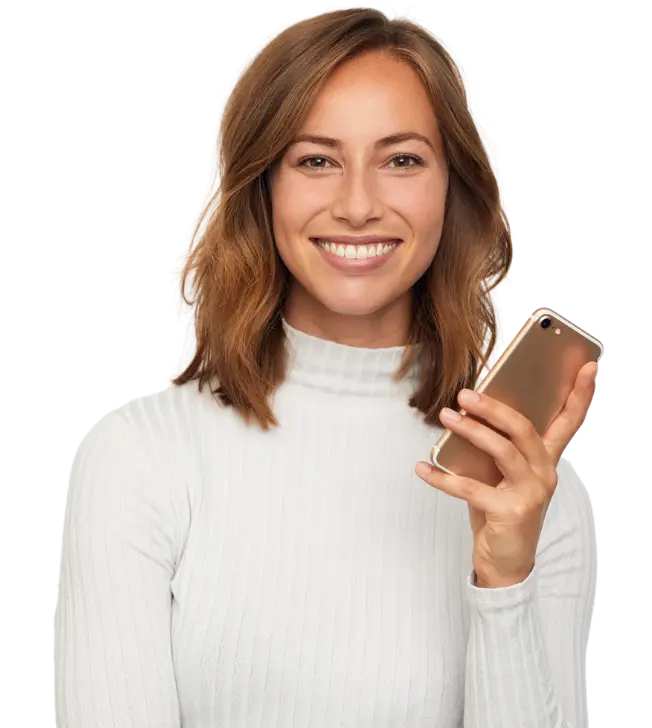 Practice Connector is here to help
Fortunately, PracticeConnector is here to help. Our platform allows you to manage all of your referrals in one place, making it easier to track the progress of referrals, document tasks and notes about each practice and streamline the entire referral process. This ensures that your practice representatives can focus on building and maintaining relationships with referring offices.
Reinvent the referral management process
PracticeConnector empowers your practice with a one-stop solution for all your referral needs. Say goodbye to misplaced records, lost follow-ups, and complicated processes.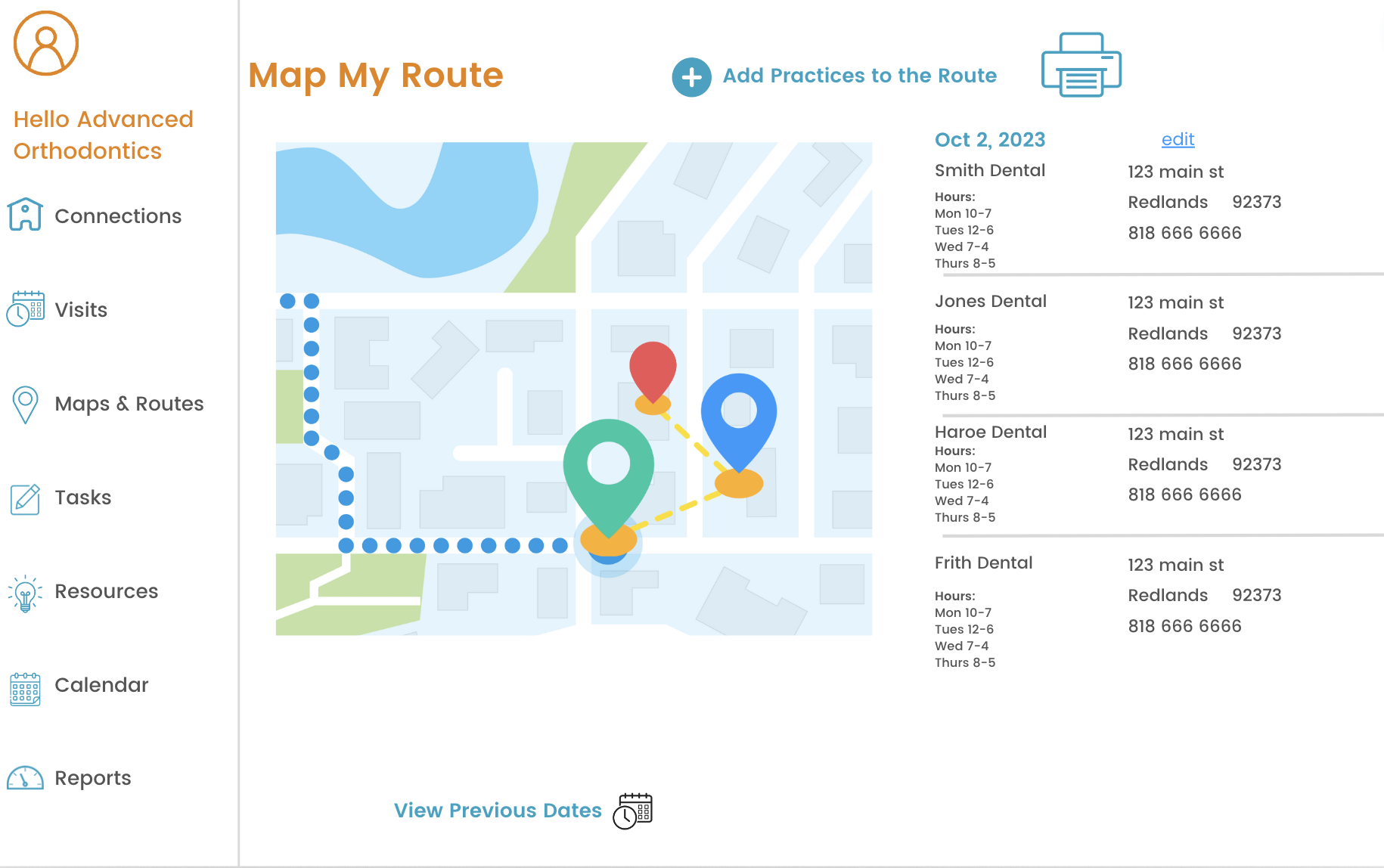 Whether you have 1 location or many you can manage all your referral sources in one place. 

We make getting referrals easier than ever before
Let's launch your referral program today
We make getting referrals easier than ever before
Let's launch your referral program today